Discover Your Own Special Place in History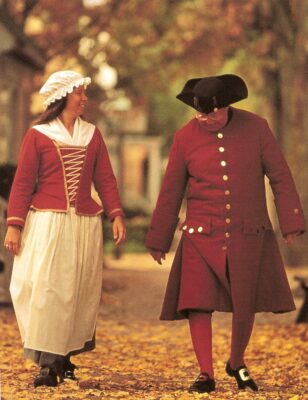 This is the birthplace of America. Where our Founding Fathers gathered and shared their visions for the future. Where they first developed our system of government. Where Presidents Jefferson, Monroe, and Tyler were educated.
Become part of the community. Local opportunities for involvement are abundant and include adult courses at William & Mary, volunteering with students at the William & Mary Business School, and joining community organizations associated with Colonial Williamsburg.
Enjoy summer concerts on Duke of Gloucester Street, shopping at Merchants Square, dine at world-class restaurants, and explore the many delights in the surrounding areas of the historic triangle of Jamestown, Yorktown, and Williamsburg.
Four hundred years ago Williamsburg was one of the most enchanting towns in America.
As you will soon discover, it still is.
Williamsburg Featured in Southern Living
Williamsburg Golf Courses Rank Highly Amongst Courses in Virginia
Travel and Leisure Ranks Williamsburg Amongst Its Top 15 Best Cities in the United States
Virginia's Historic Triangle – Virginia.org