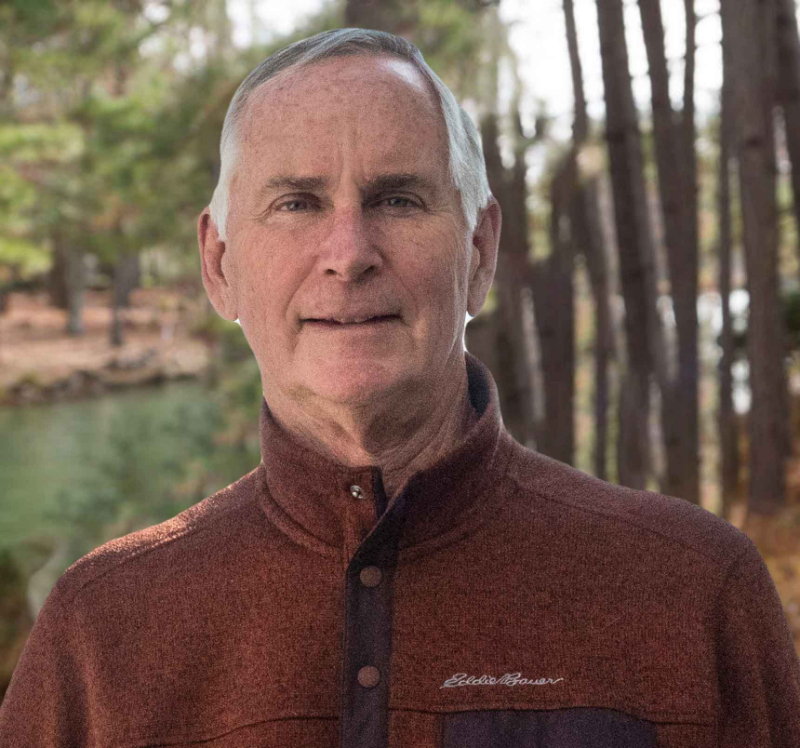 Tom has selflessly given up some of his retirement time to assist the team in providing the ultimate client service. His educational training and work experience as an environmental consulting engineer and project manager of multimillion dollar international companies make him an extraordinary team member.
Tom is a strong advocate for our clients while they work through home inspection repairs and protecting the sellers from unexpected expenses due to damaging system breakdowns while the house is not occupied.
Position
Home Inspection Contractor Liaison
-Coordinates Seller approved repairs by coordinating contractors and projects outlines in home inspection reports.
-Inspects vacant homes weekly and reports any concerns to the owners.
-Meets with contractors for annual and maintenance services for absentee owners.
Education
Lehigh University, BS in Civil Engineering
Experience
Licensed professional Civil Engineer